The 2nd Mr.Bricolage Store in Gabon Has Just Opened its Doors in Libreville
December 20 2022
This marks the 3rd store for the Yeshi Group, following the stores in Abidjan, Côte d'Ivoire (2018), and Port-Gentil, Gabon (2020).
The Yeshi Group, a leading economic player on the African continent founded by Abdul Hussein Beydoun, encompasses over 20 companies. The company Bernabé Gabon, which operates the Mr.Bricolage brand in the country, already has several Bernabé outlets across the territory.
The local team, having successfully launched the Port-Gentil store, recently welcomed its first customers to the Libreville store on Thursday, December 15.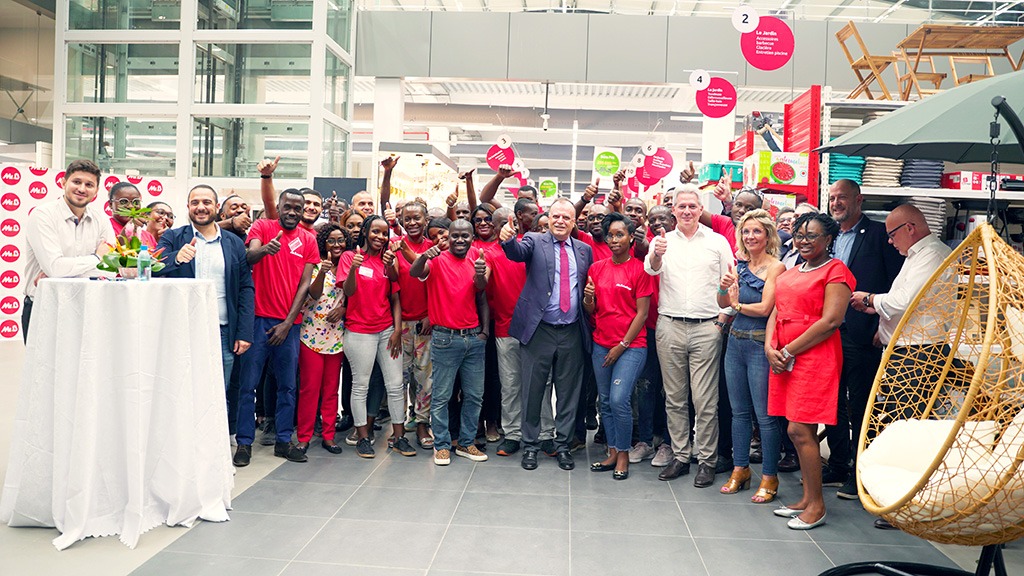 Everything You Need to Furnish and Decorate Your Home
The Mr.Bricolage store in Libreville, like the ones in Abidjan and Port-Gentil, brings together the Mr.Bricolage and Galeries Peyrissac brands under one roof. It offers all the home improvement and habitat enhancement products that consumers need, covering an area of 4,000 square meters. Mr.Bricolage will be the largest DIY store in the country.
The Mr.Bricolage sales area is approximately 2,500 square meters on the ground floor. It is complemented by a dedicated space for small and large appliances, as well as tableware, on a mezzanine of around 1,500 square meters featuring 17,000 references.
The store provides numerous services to enhance the customer experience:
Welcome and customer project area
Tinting machine
Delivery
Installation services
Loyalty card (coming soon)
Gift cards
Loading assistance
Wedding registry
A team of 30 employees, including 20 dedicated to Mr.Bricolage, comprises a young and dynamic group ready to assist customers with their needs.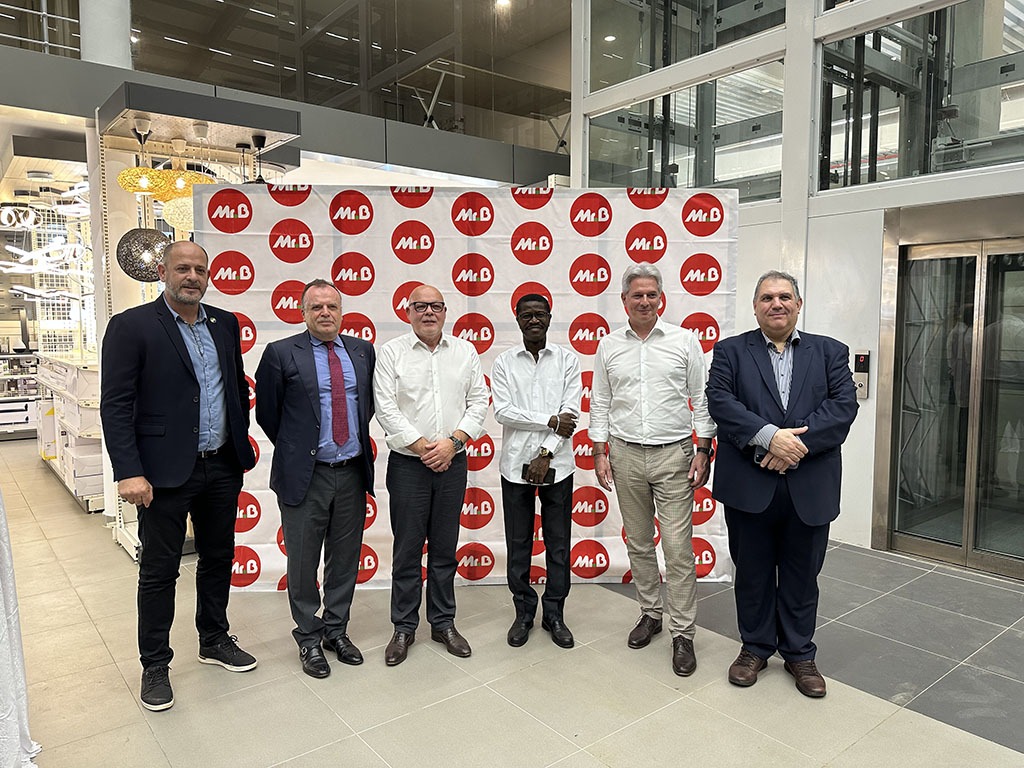 <

All news