Mr. Bricolage Paris Montyon becomes the 8th store of the capital
April 21 2023
After Paris Ornano in January, Didier Julien Group (Mr.Bricolage Avranches, Bédée, Bruz, Cancale, Granville, Paris Ornano, Pont l'Évêque, Querqueville, Touques) opened a new 299 m² retail outlet in the capital.
"This is our second Mr.Bricolage store in Paris intra-muros" boasted Audrey Jeanne, the Development Manager for Didier Julien Group.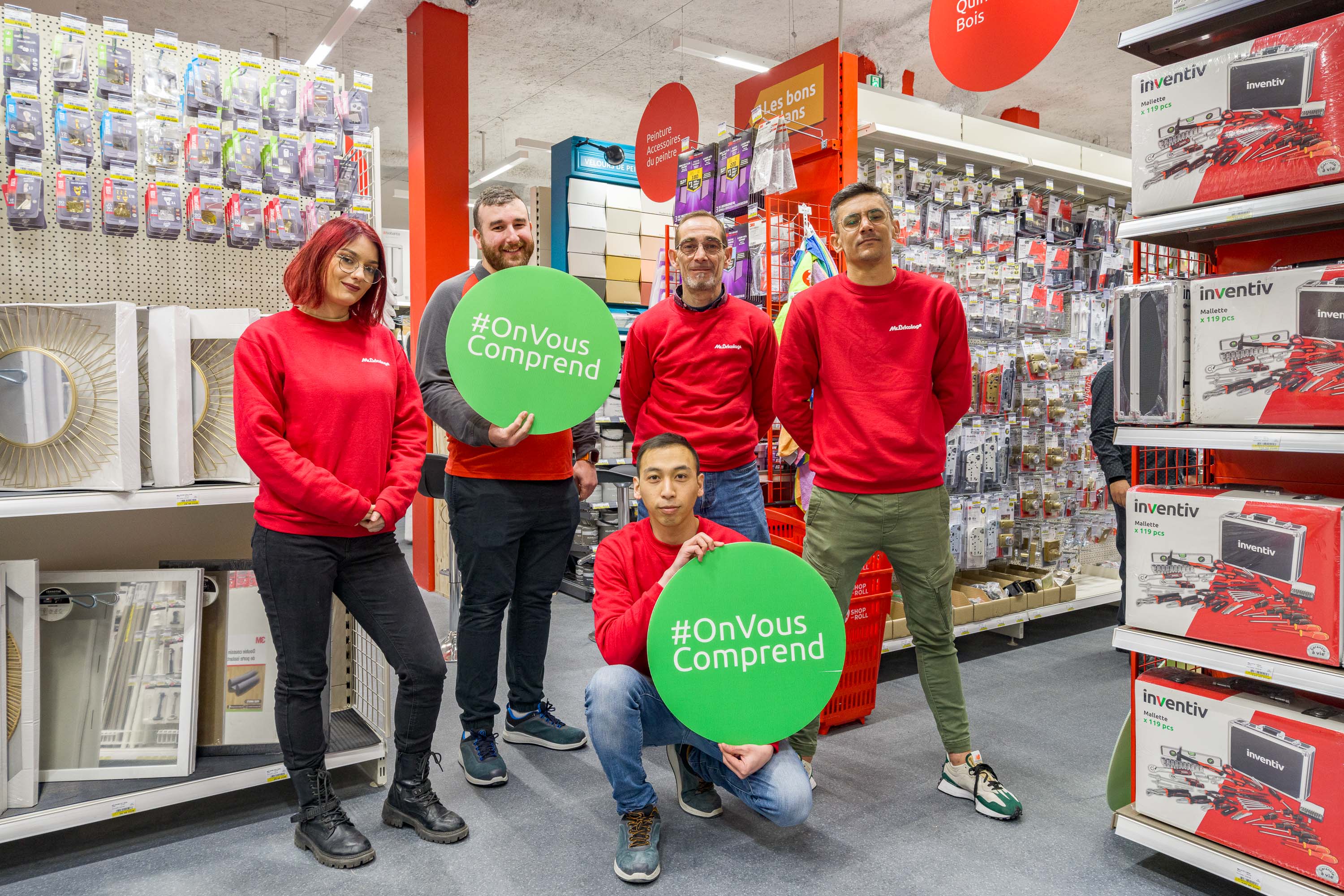 This proximity store located in the centre of Paris, at the foot of Montmartre, contributes to the life of this tourist district. "Located in the heart of the 9th arrondissement, close to the metro stations, this outlet provides a true service suited to the needs of our customers".
In-store services
∙2H click-and-collect
∙Drop-off & pick-up point
∙Help with loading purchases
∙Equipment rental
∙Loyalty card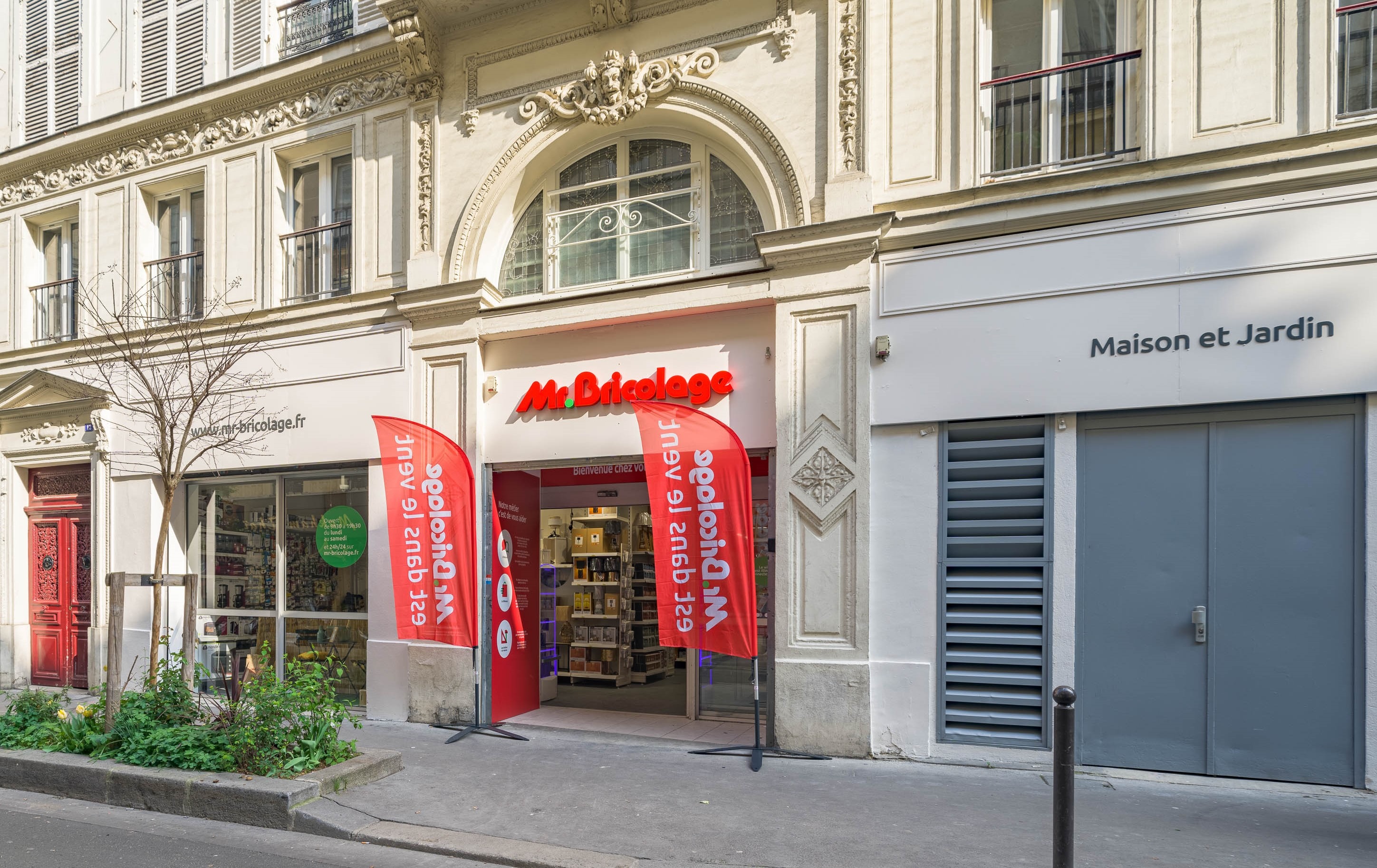 Mr.Bricolage Paris Montyon
12 rue de Montyon, 75009 Paris​
Open Monday to Saturday from 9:30 am to 7:30​ pm
+33 (0)1 47 70 84 32
<

All news