International : Opening of a new 4 pillars concept store in Pernik
September 30 2022
Doverie Brico Group, our partner in Bulgaria, is inaugurating its 12th Mr.Bricolage store by setting up shop in Pernik. This marks the second store featuring the 4Pillars concept for this group.
Store Highlights
The retail outlet is located in the Retail Park Pernik Plaza, just 4 minutes from downtown. It covers an area of 4,620 square meters, with 3,900 square meters dedicated to sales.
The store offers more than 25,000 items and a range of services, including tinting machine, wood cutting, framing, curtain sewing, 3D plumbing projects, home delivery, customer support, and financing. It provides an organized and comprehensive shopping space tailored to meet the needs and projects of customers.
The team, consisting of 42 employees, is ready to welcome and assist customers.
Here are some images from the store's inauguration: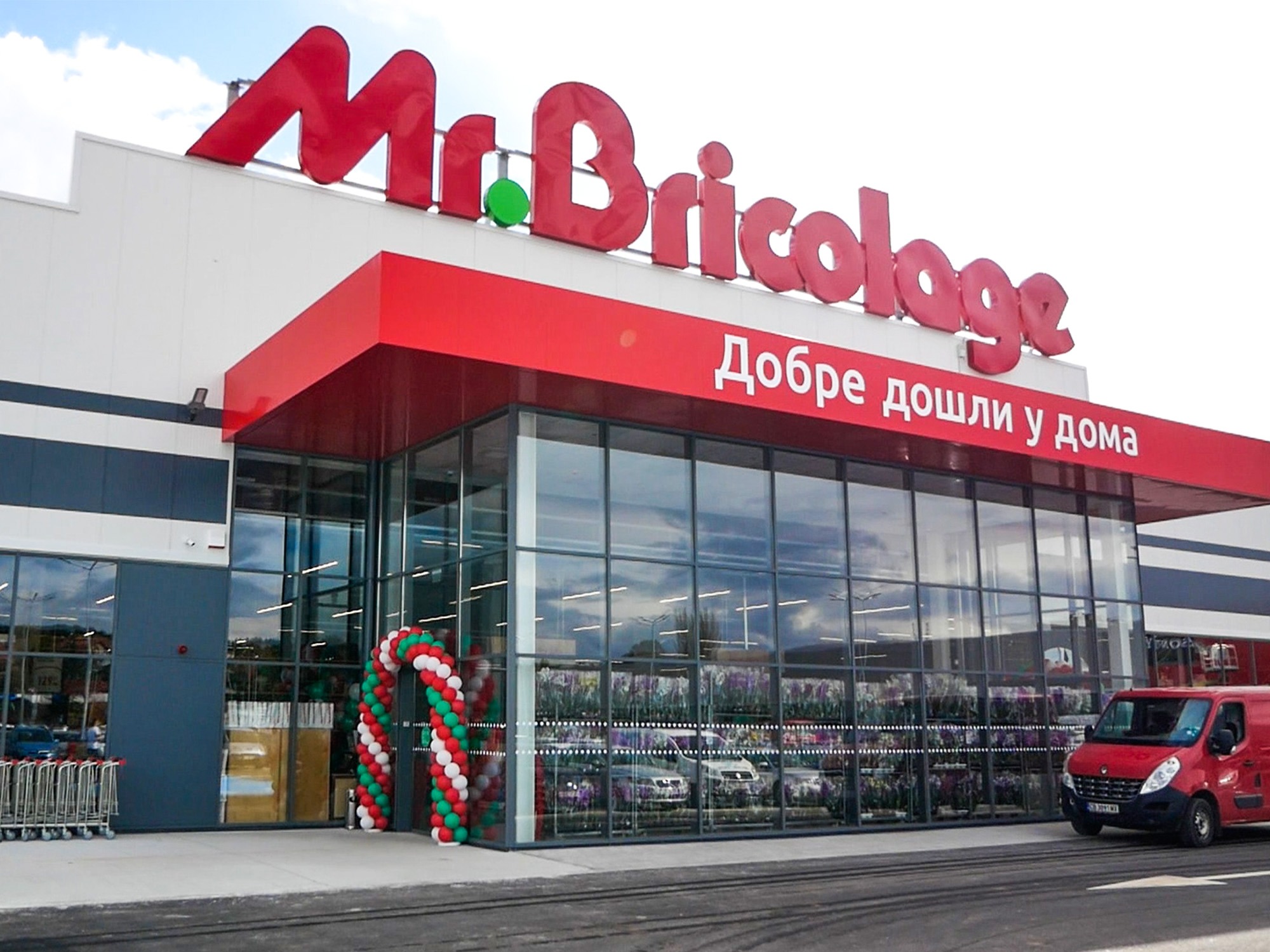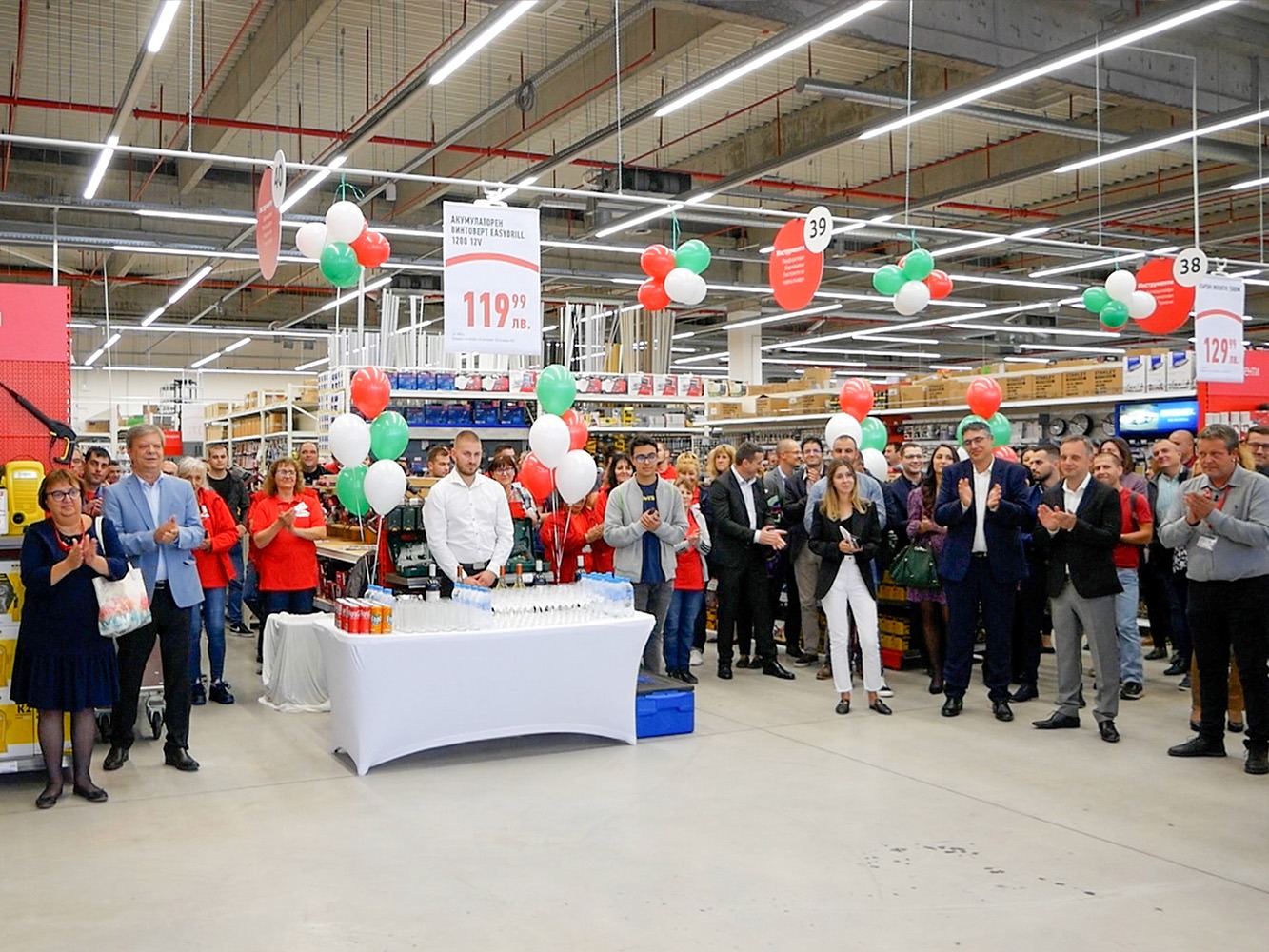 <

All news