A new Mr.Bricolage store in Morocco
April 8 2021
Today, Témara (a coastal city in the Rabat-Salé-Kénitra region) welcomed a Mr.Bricolage store (total area 1,709m²).
This marks the 9th store under the Mr.Bricolage brand, operated by our partner Brico Invest and its leader Benjelloun Majid. Brico Invest has maintained continuous expansion since its first opening in 2005 in Casablanca, followed by expansions in 2008 in Marrakech, 2011 in Tangier, 2012 in Agadir, and again in Casablanca in 2017, 2018, 2019, and 2020.
We wish our partner and the entire team great success in the opening of this new store!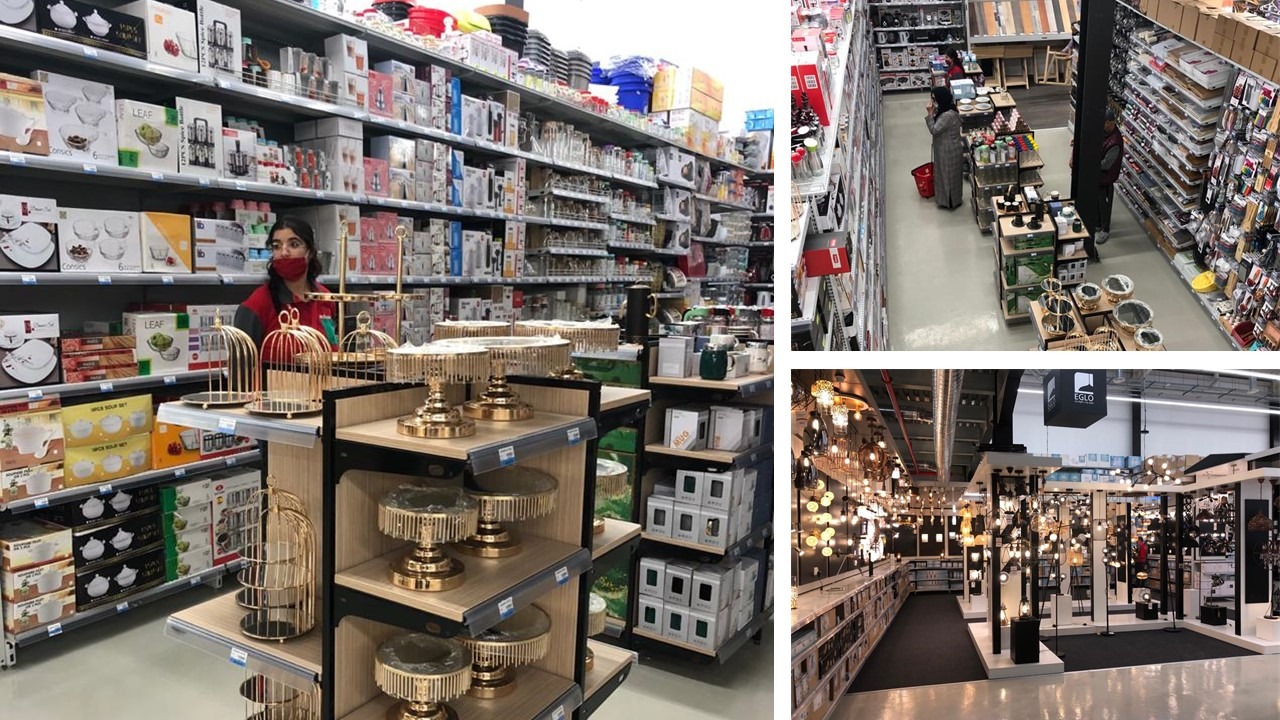 <

All news